Retour à la page d'accueil
Ceremony & Exhibition
JOIN US TO THE LAA CEREMONY!
Appointment on December 12 at 19h30 in the BGL BNP Paribas Auditorium, 60 Avenue JF Kennedy, Luxembourg Kirchberg for the LAA Ceremony.
The winning works and the Audience Award will be unveiled at this ceremony. A unique opportunity to celebrate the quality of the works and to discover the reasons that led the jury to choose them.
The ceremony is fully booked! Thank you for your understanding.
DISCOVER THE LAA EXHIBITION AT LUCA!
From the 15th November to the 7th December 2019, you can discover all the 173 participating works of this edition as well as the 44 finalists selected by the jury in each of the 5 LAA categories, at LUCA by visiting the tailor-made exhibition.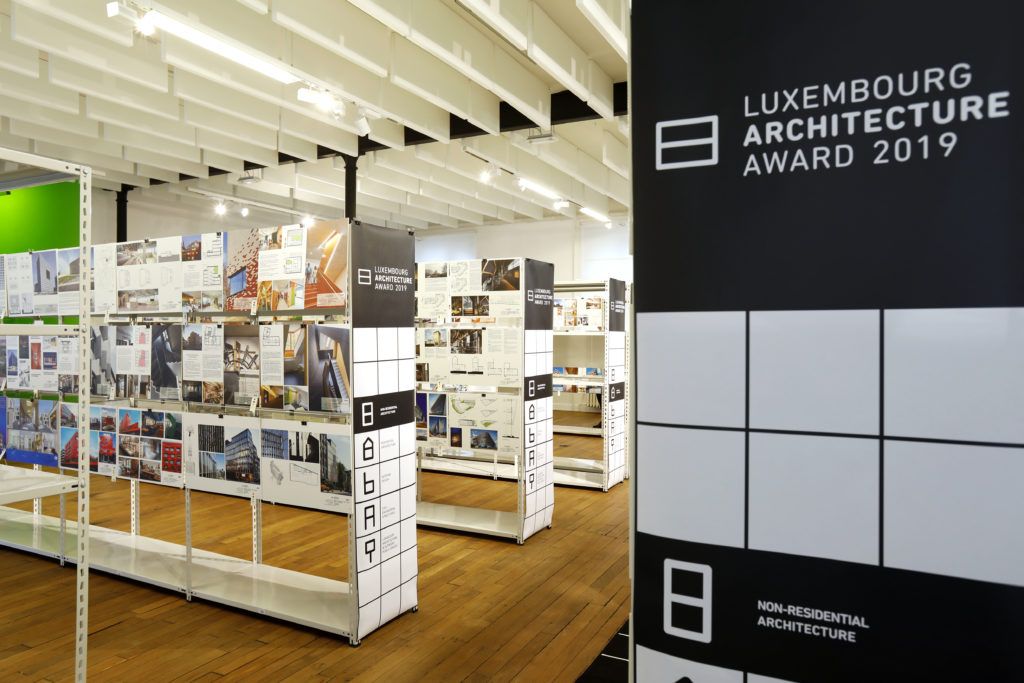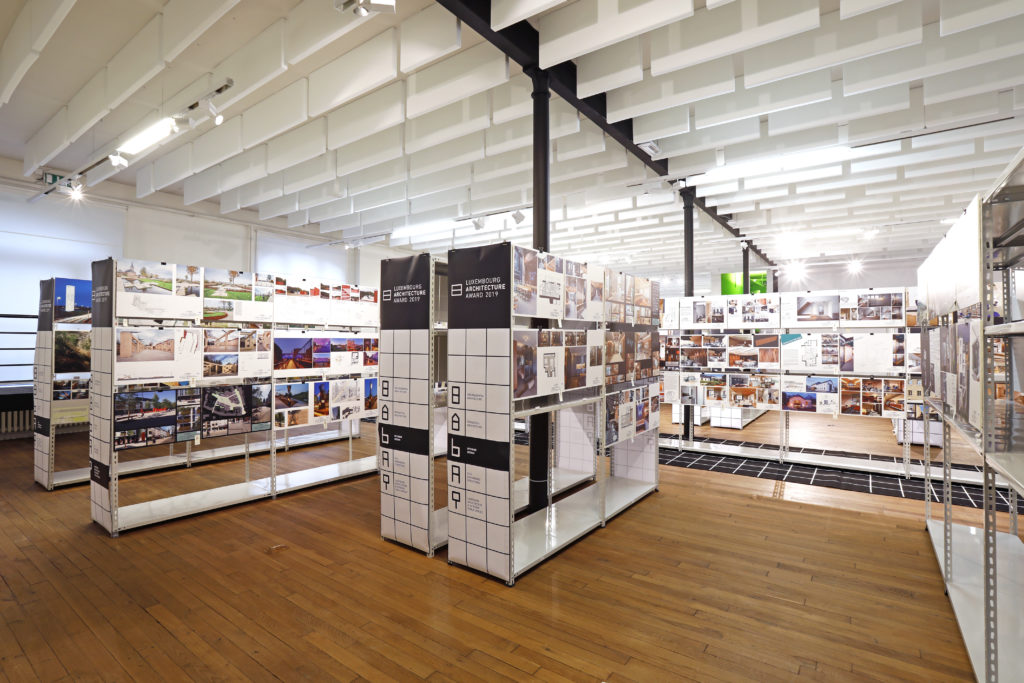 © LUCA / Olivier Minaire
ACCESS
EXHIBITION
15.11.2019 – 07.12.2019
LUCA Luxembourg Center for Architecture
1, rue de l'Aciérie
L-1112 Luxembourg
Opening hours
Tuesday-Wednesday: 11:00-17:00
Thursday: 11:00-18:00
Friday: 11:00-16:00
Saturday: 11:00-15:00
Free Entry