Retour à la page d'accueil
Ceremony & Exhibition
LAA 2019 AWARD CEREMONY
The LUCA Luxembourg Center for Architecture awarded the Luxembourg Architecture Award 2019 for this eighth edition.
The winners and the mentions designated by the jury for each category were announced on the 12 December 2019, during the night of the LAA Ceremony. In front of a packed room of more than 400 people, the public discovered the LUCA Honorary Award and the LAA Audience Award (5760 votes).
© LUCA / Sébastien Goossens
DISCOVER THE LAA EXHIBITION AT LUCA!
From the 15th November to the 19th December 2019, you can discover all the 173 participating works of this edition as well as the 44 finalists selected by the jury in each of the 5 LAA categories, at LUCA by visiting the tailor-made exhibition.
From the 13th December, following the LAA 2019 Award Ceremony, all the winners are revealed! Come and discover the winners, the mentions and the LAA Audience Award (till the 19th of December).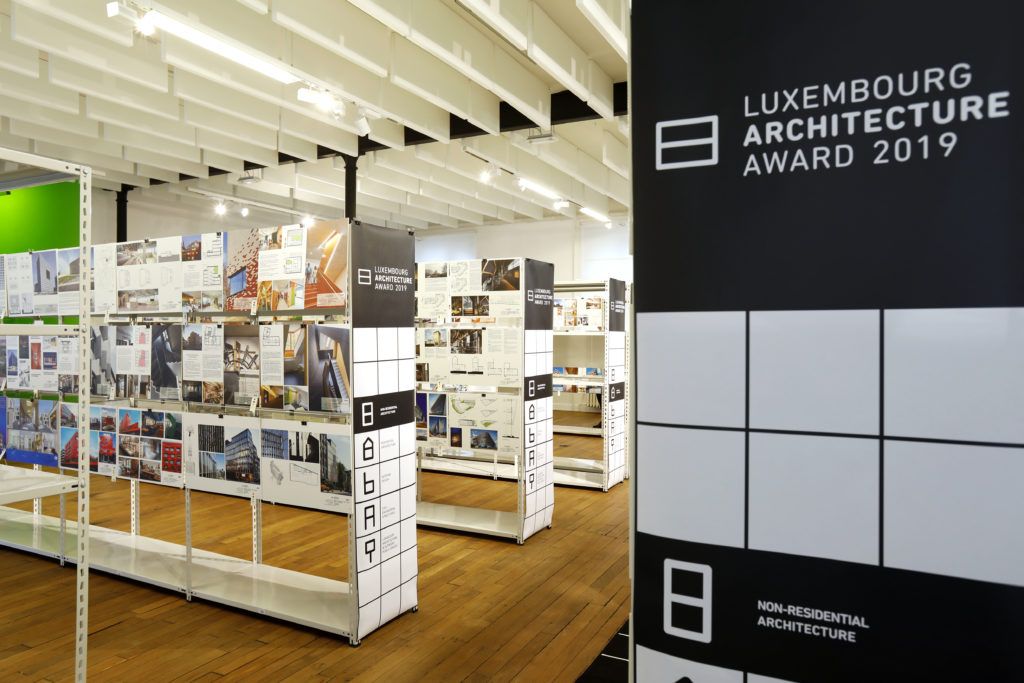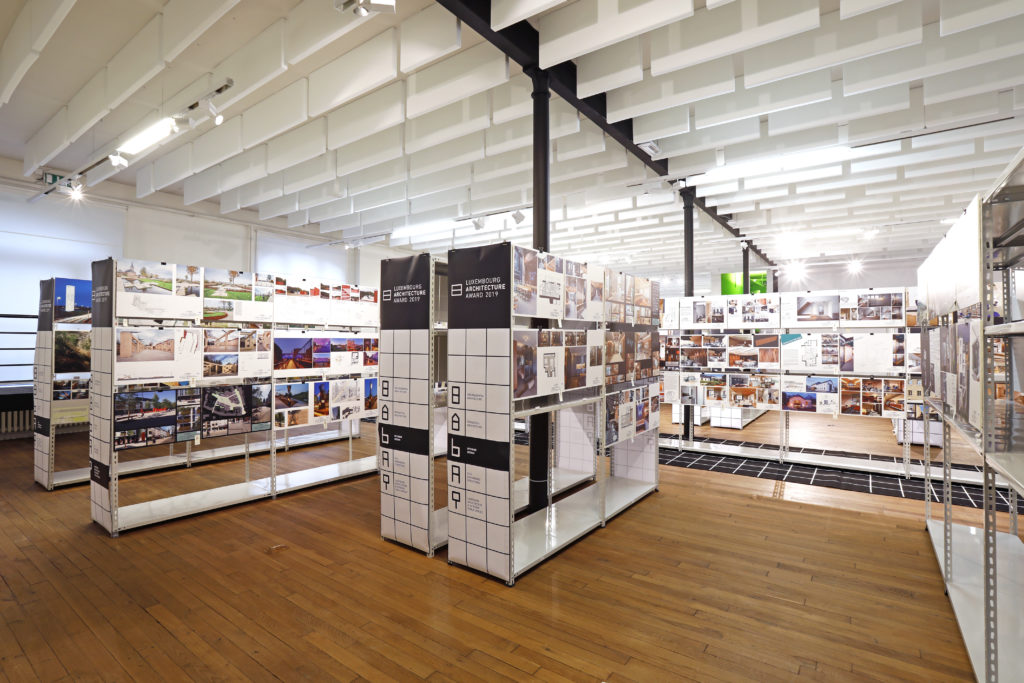 © LUCA / Olivier Minaire